Who left Dew?
Who left dew
to jewel the lawn?
Who yellows the sun
at early dawn?
Who unfurls buds
and paints them green?
Who sprouts the seeds
and ripens the bean?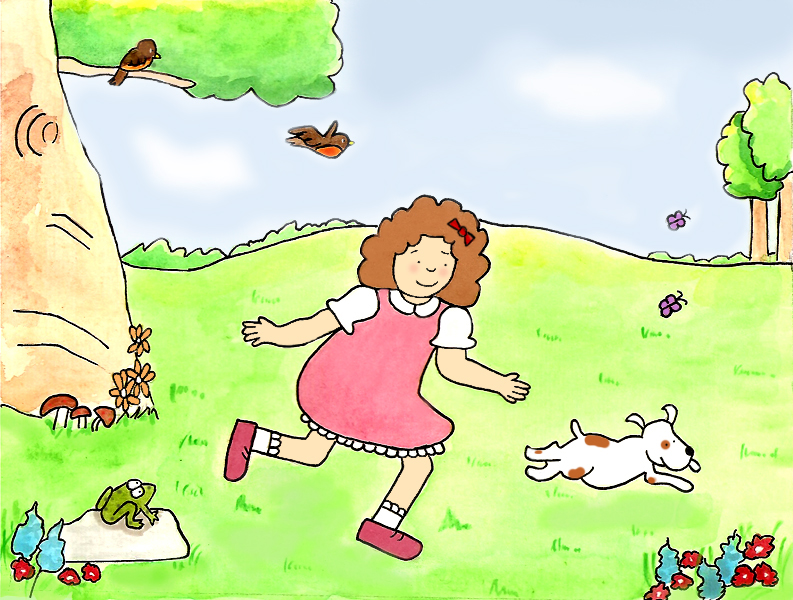 © 2008 Rosemarie Gillen
Who reddens day
with the setting sun?
Who makes me skip
and puppies run?
Who wakens robins
and everything?
I'm sure you know!
It's God the King.